As of September 24th, 2018 the Chinese import tariffs took place on Chinese Quartz starting at an increase of 10%. As of January 1st, 2019 that will increase to 25%! This information is crucial because we here at AKB do not import Chinese Quartz so there will be no price increase on our quartz countertop options. Although some turn to Chinese Quartz due to it's low cost, here's a few things to keep in mind before you go out in the world of quartz countertop shopping!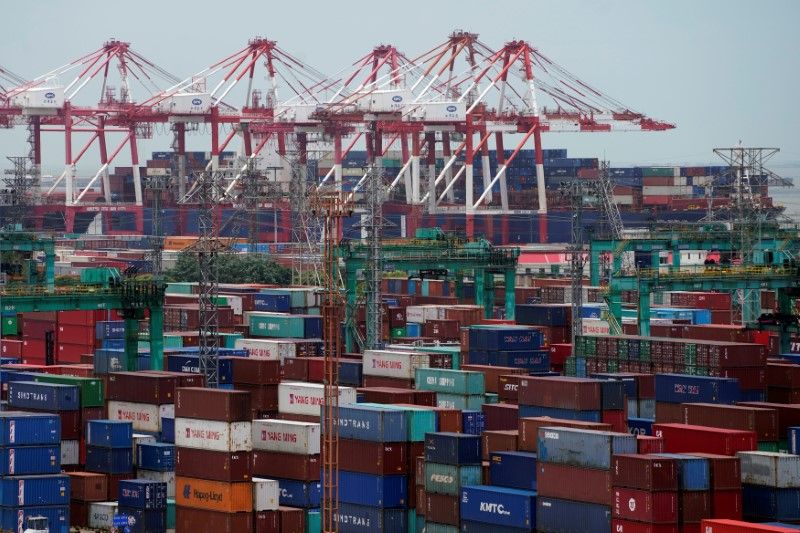 Safety Standards: the sheer amount of VOC's (Volatile Organic Compounds) that are present in the material of Chinese Quartz does not meet the standards of Quartz fabricators such as Caesarstone, Silestone and Cambria, all of which we sell and proudly display in our showroom. This lower standard makes the surface not as safe for food preparation and handling.
Due to the way Chinese quartz is manufactured, it does not show the same consistency throughout the slab in comparison to other manufacturers. Within the same slab you will find numerous color inconsistencies, spots and general color inconsistency. This is due to the use of more polymer resin to actual quartz.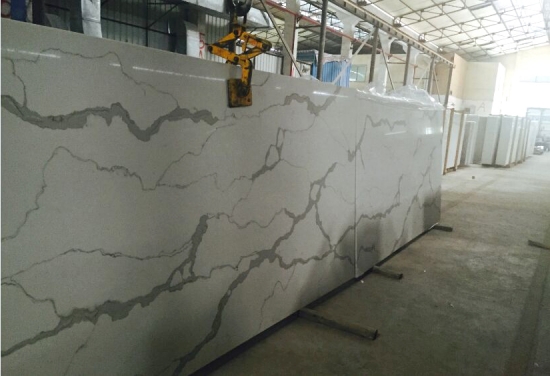 Quartz Countertop Makeup: The makeup of a quartz countertop is 93% natural quartz and 7% polymer resin and pigments. Due to the higher percentage of polymer resin in Chinese Quartz, things such as color, slab thickness and consistency, stain resistance and overall higher quality suffer.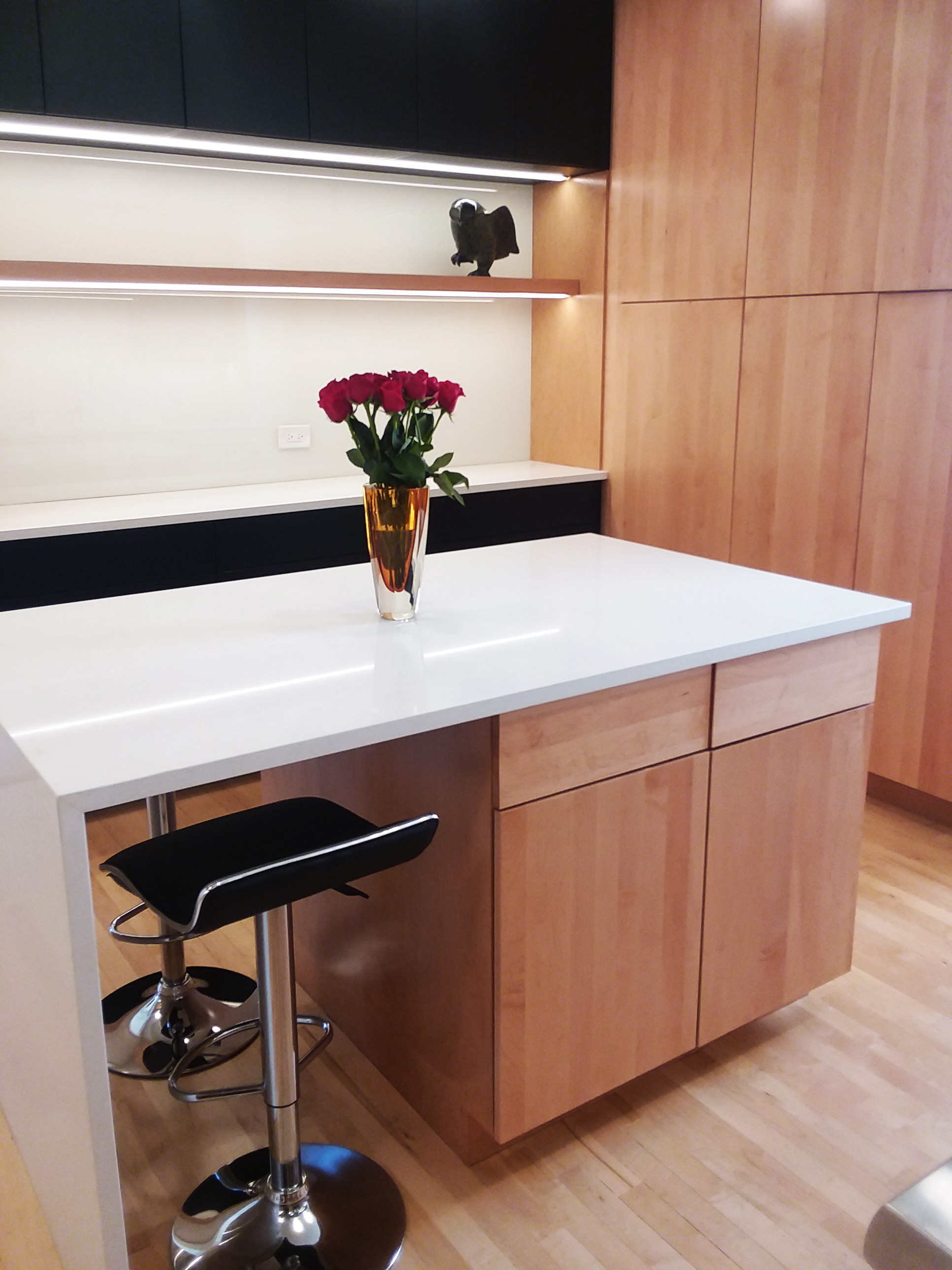 Our Showroom Quartz: If your curious about the background of quartz we carry here, Caesarstone is sourced from Isreal, Cambria is right here in the United States and Silestone hails all the way from Spain! Due to the areas in which these brands are manufactured, there will be no increase due to tariffs. However, dealers who source their quartz countertop material from China will be hit with the tariffs hard and unfortunately with those increased prices, the consumer will pay more than before the tariffs took affect.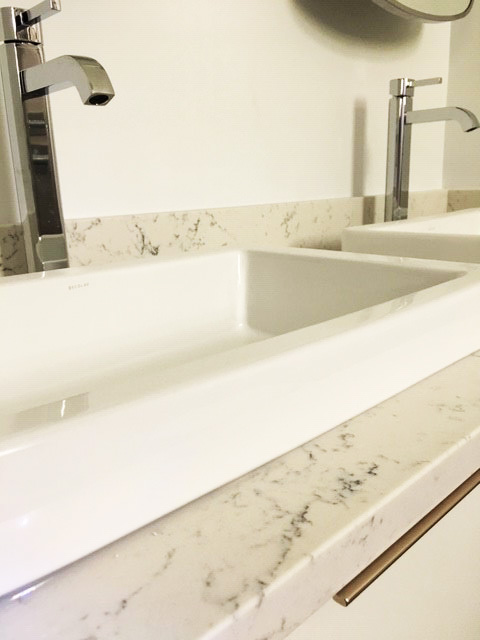 So while shopping for a beautiful new quartz countertop, the consumer must be proactive in asking questions about the sourcing for quartz.
There's always something new to learn about what surface is appropriate for a dream space but hopefully this blog post has covered some of the basics and perhaps even inspired your next design decision!  To view additional pictures of these projects, please visit our remodel project gallery by clicking here.
Written by: Marnie Knouse, AKB Chicago Project Coordinator