After weeks of browsing multiple showrooms and deciding what countertop, cabinetry, storage solutions and finishes are essential in creating your dream space; you realize that there's one more step that has been overlooked. The Decorative hardware!
Although it doesn't seem like an essential thing to keep in mind when picking out various options for your remodeling space; on the contrary it is this small detail that can tie in the whole look that you are aiming for.
With so many options it can be hard to choose what hardware style and finish is appropriate for the finished product. Silver or Gold? Polished or matte black? It's these decisions that should be gone over with your designer when picking out other components such as: Tile, flooring, backsplash, etc. The hardware can not only make a statement of it's own, but it can also enhance the subtleties found in the other elements chosen.
Here at AKB we showcase a multitude of hardware styles by Richelieu, Hafele and Smedbo. Whether it's a clean, contemporary look or something more ornate and traditional. So many looks can be achieved with the decorative hardware that you tie in to the space. Below are a few examples of kitchen and bathroom remodels by our designer Michelle Raymer and how the hardware was picked in accordance to the space.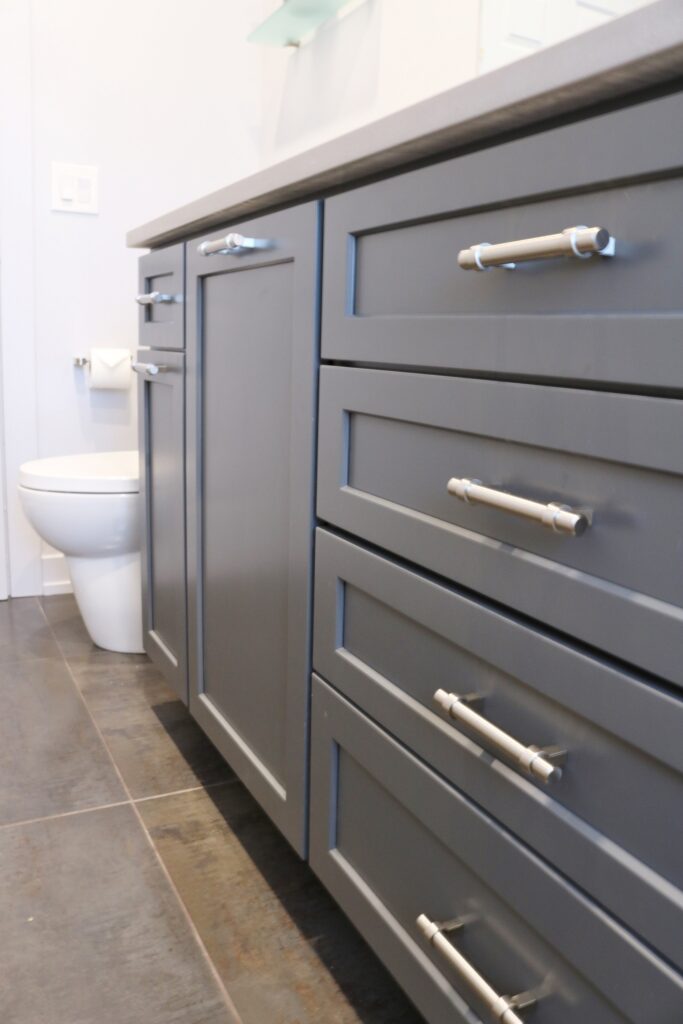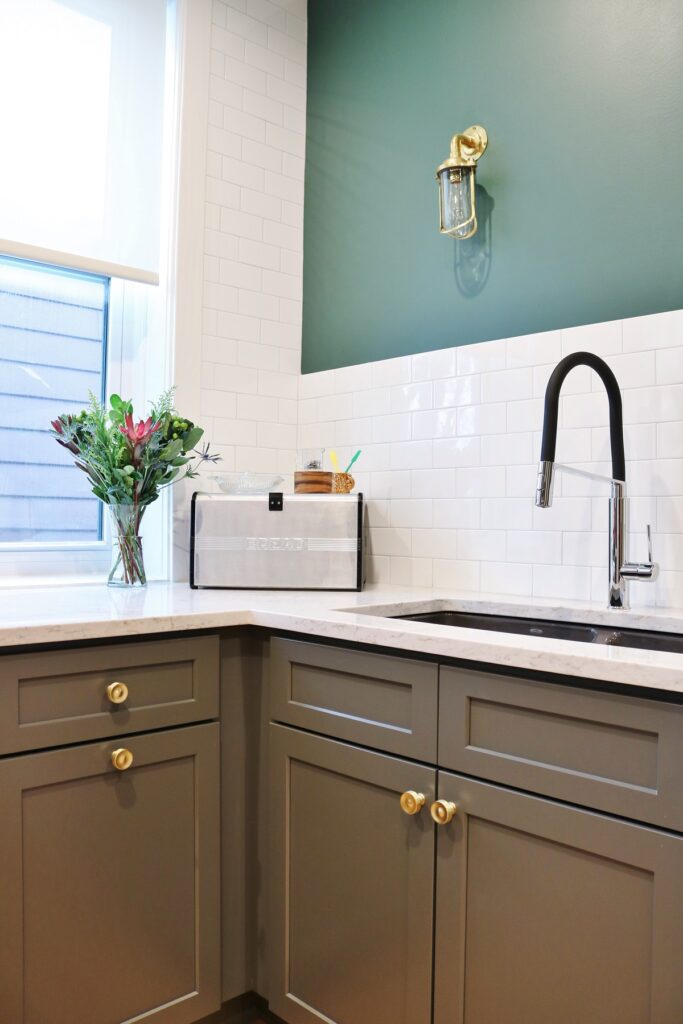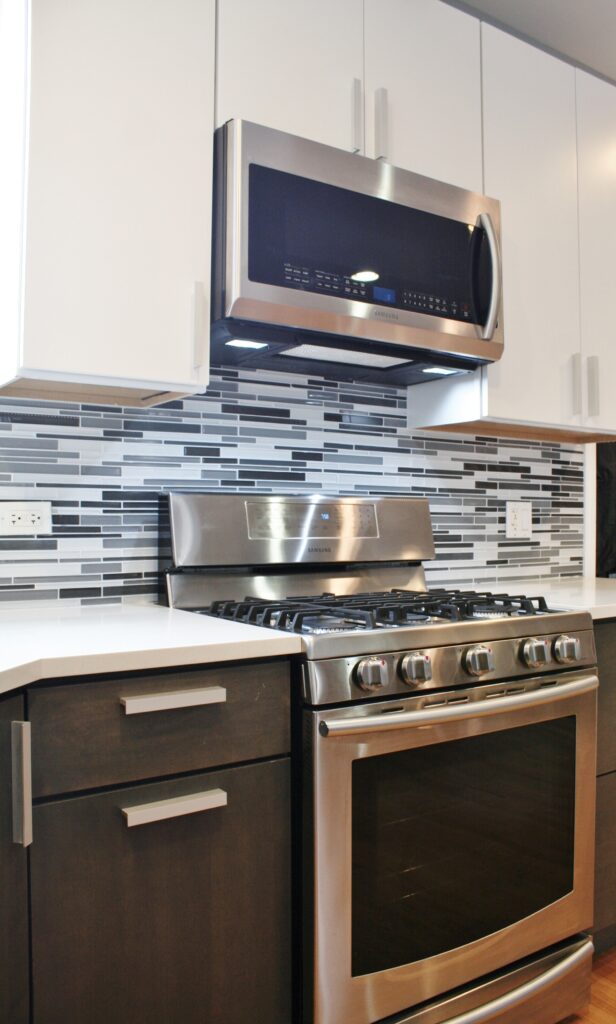 There's always something new to learn about what surface is appropriate for a dream space but hopefully this blog post has covered some of the basics and perhaps even inspired your next design decision! To view additional pictures of these projects, please visit our remodel project gallery by clicking here.


Written by: Marnie Knouse, AKB Chicago Project Coordinator